Jan 4, 2022
Here is another fantastic winter themed no prep resource pack that you are going to love. This packet is most suitable for children in Preschool, Pre-Kindergarten, Transitional Kindergarten and Kindergarten (Prep).
This 77 page resource pack has a wide variety of both literacy and numeracy worksheets. Your children will have lots of fun coloring, cutting, pasting and making a snowflake mobile! The worksheets promote fine motor skill development as well hand-eye co-ordination.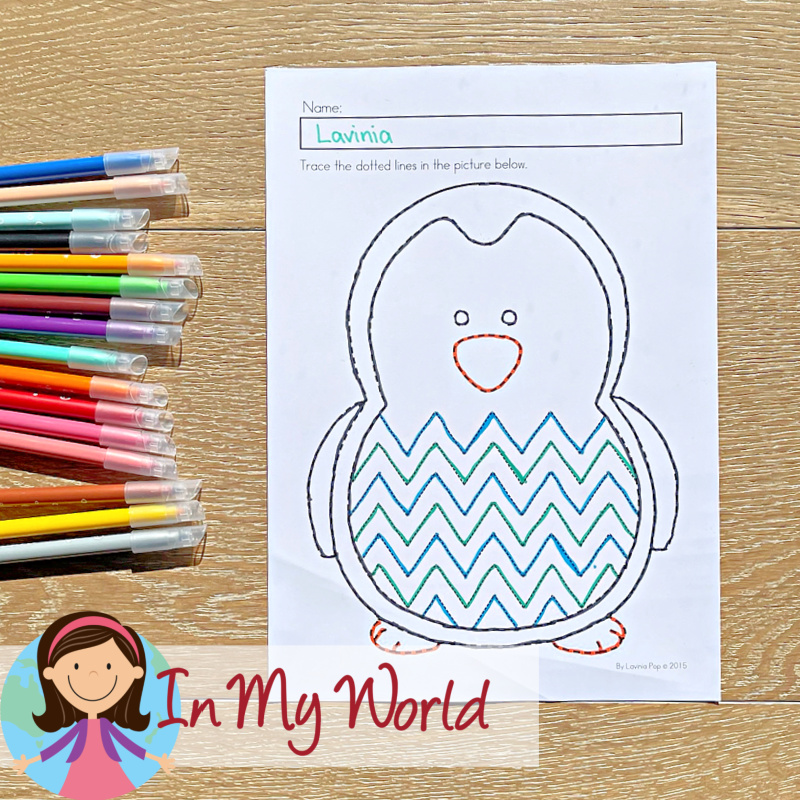 For literacy, children will have the opportunity to practice letter recognition and tracing, upper-lower case matching, beginning sounds, syllables, CVC words, sight words, color words, rhyming words, matching pictures to sentences, and reading comprehension.
For math activities, a wide range of mathematical skills have been included to cover prepositions, visual discrimination, sequencing, measurement (size), shapes, numbers, counting, graphing, patterns and basic addition and sorting.
As you can see, this packet covers many different literacy and mathematical concepts. If you would like to purchase this packet, click here or on the image below.
Happy Teaching 🙂