Sep 6, 2021
Hi everyone! If you're looking for some printable worksheets for your Preschool and even Kindergarten (Prep/Foundation) kiddos for back to school, then the contents of my Preschool Back to School packet might be useful! Check out the contents!
1. Pre-writing tracing practice (5 pages)
2. Name writing practice page. Below is a picture of the the non-editable but there is also an editable cut and paste activity included in this packet.
3. Gluing practice (5 pages)
4. Cutting practice (5 pages)
5. Alphabet tracing practice – upper and lower case (32 pages)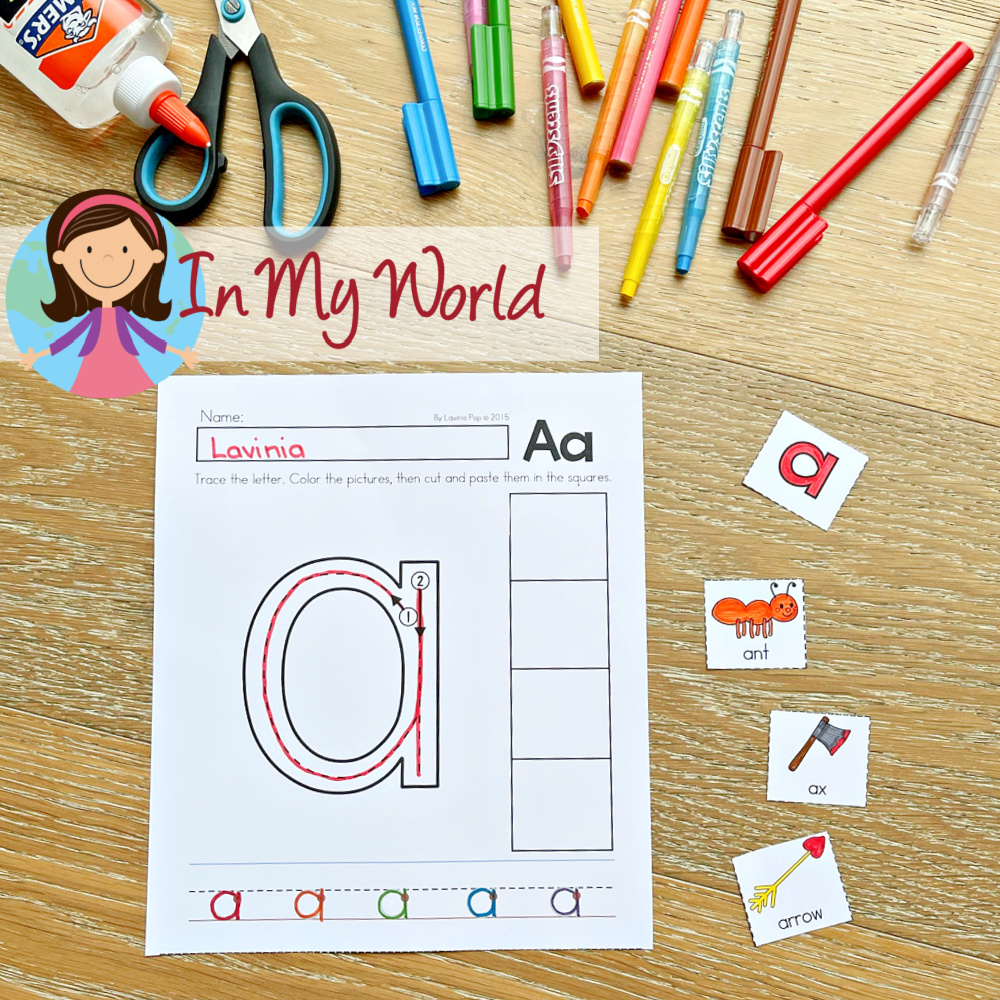 6. Number tracing practice (1-10/10 pages)
7. Shape recognition – triangle/square/rectangle/circle (4 pages)
8. Colors coloring pages (11 pages)
Happy Teaching 🙂
If you would like to purchase this resource, click here or on the image below.
You may also like to view the Back to School Preschool Centers available here.
2 Responses to "Back to School Preschool Worksheets"